Be notified of Klauner's upcoming trainings and workshop.
Our workshops reflect Klauner's commitment to both our team and customers -- making us better, safer, faster. Sign up below to our mailing list to learn more about upcoming workshops we're bringing to our Luxembourg community.

Are you a business in need of truck and trailer parts?
Access our complete Klauner product catalogue and get exclusive benefits by signing up on our business webshop today!
---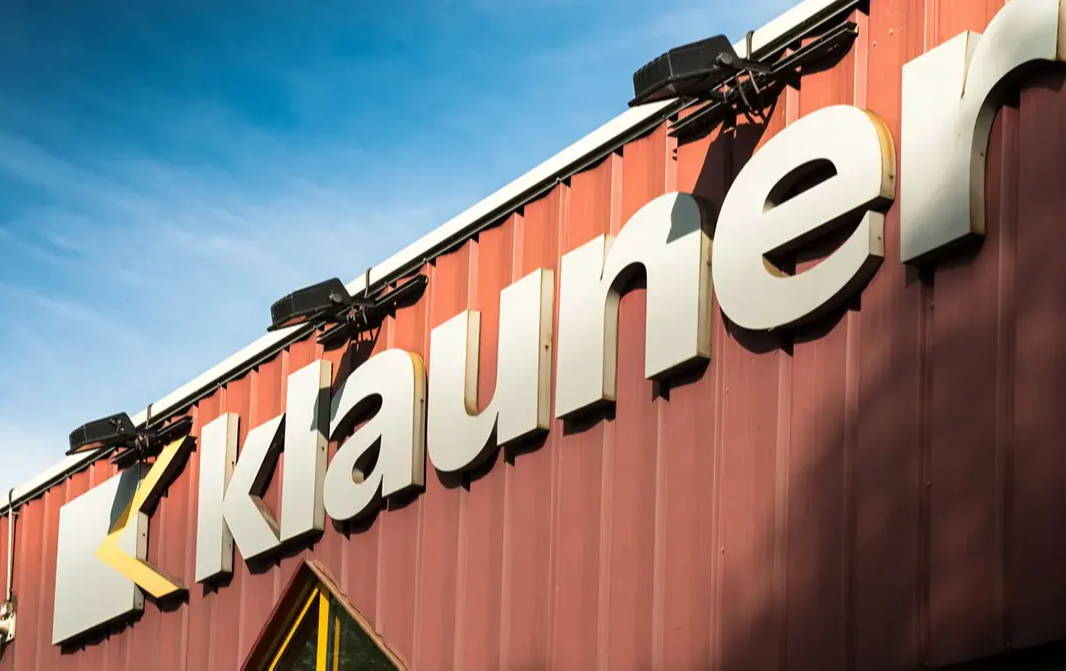 Let us help you showcase your expertise in industry trends to Luxembourg people who care. Klauner will be delighted to host you on your premises or on ours as your present your industry expertise and workshop.


You Come to Us, or We Come to You
Send us the description of the process you want us to teach. We prepare the course content and give you the dates for reception or of our arrival. Call us at +352 33 31 32 to find out more.
Discover what it is that we can do for you
Klauner can bring you new training and expert skills for your business development. Contact us for more information.