Over 70 Years of Service to Luxembourg
1923

Michel Klauner opens a welding company at Rue des Bains in Luxembourg City.



1939-1945
European commerce is halted due to conflict, political upheaval and World War II
1953
Nic Klauner opens first Klauner spare parts in Beggen, Luxembourg. The firm represents the following brands: BPW, Energit (now Jurid), Jost.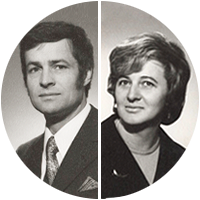 1978
René and Simone Klauner assumes leadership of the business.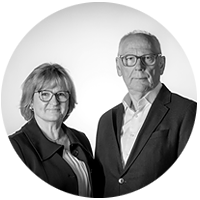 1982
Patricia Klauner and Kurt Döhmer take over the business.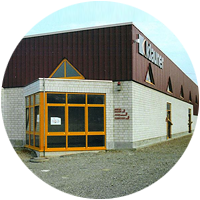 1990
Klauner headquarters are moved from Beggen to Steinsel, Luxembourg.
1995
Schengen treaty is signed and ratified.


2002
Euro is introduced – ensuring greater cross-border trade.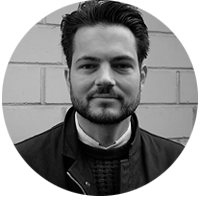 2011
Richard Döhmer joins the business alongside his family.


2018
Klauner initiates first branding, eCommerce and ERP overhaul in order to modernize for the digital landscape.
The Klauner team that gets you back on the road. Nearly 40 employees give everything daily to shorten the way from industrial production to customer assembly.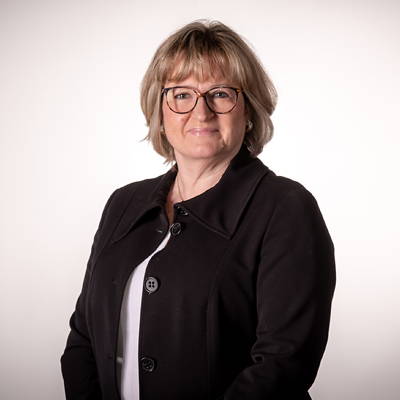 Patricia Döhmer
General Manager
p.doehmer@klauner.lu
+352 33 31 32 -323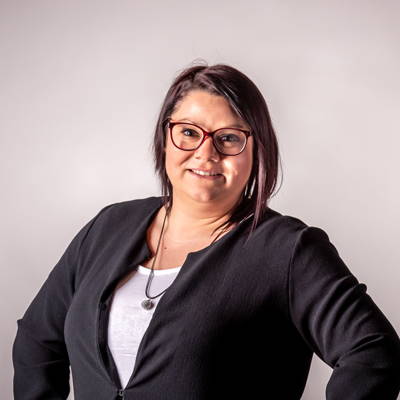 Sandy Streng
Administration
+352 33 31 32 - 214
Henri Philippe
Stock Manager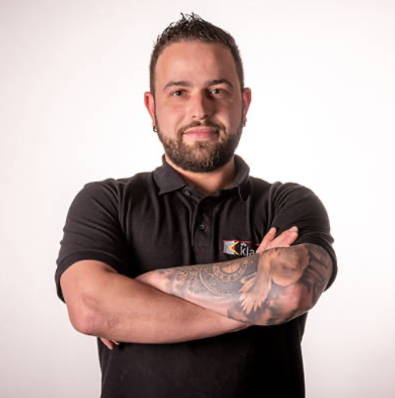 Ricardo Da Silva Santos
Dispatch Manager and Deliveries Manager
+352 33 31 32 -316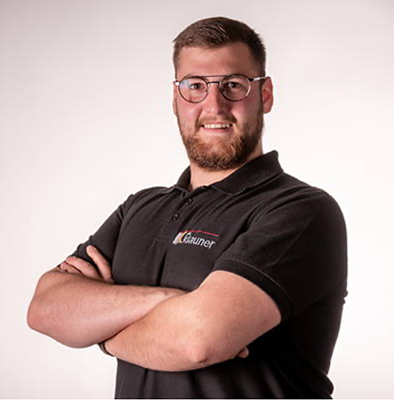 Ander Jakoby
Warehouse Officer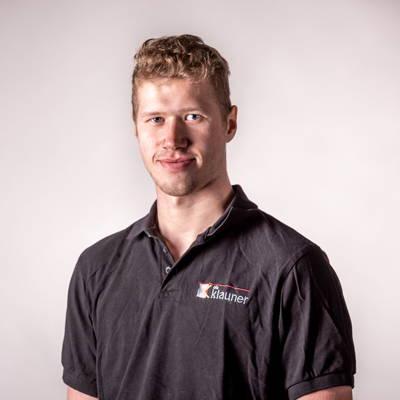 Jérôme Gouden
Workshop Manager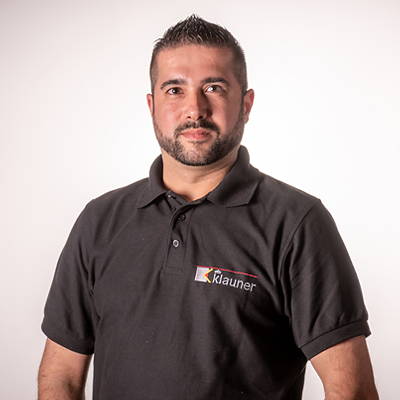 Helio Simoes
Order Processor
+352 33 31 32 -250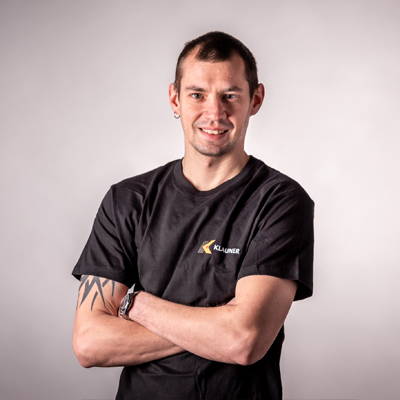 Jan Kontz
Warehouse Clerk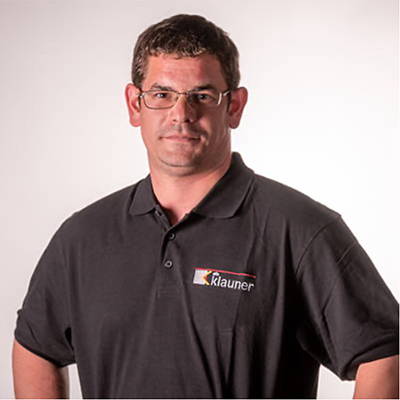 Lou Mauer
Order Processor
Sabrina Ries
Order Processor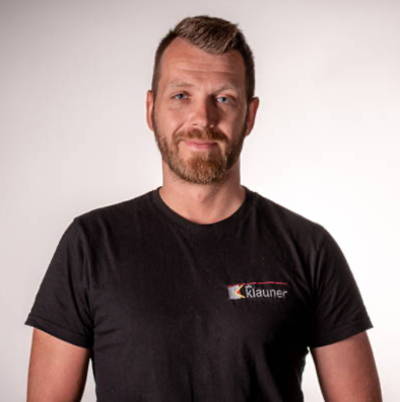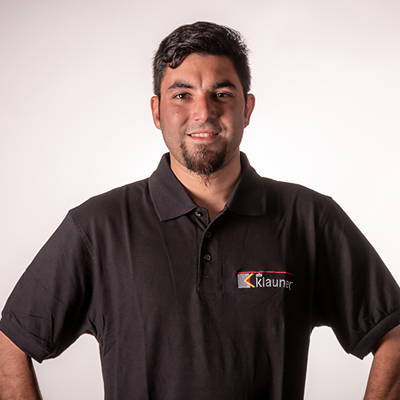 Willems Mike
Warehouse Clerk