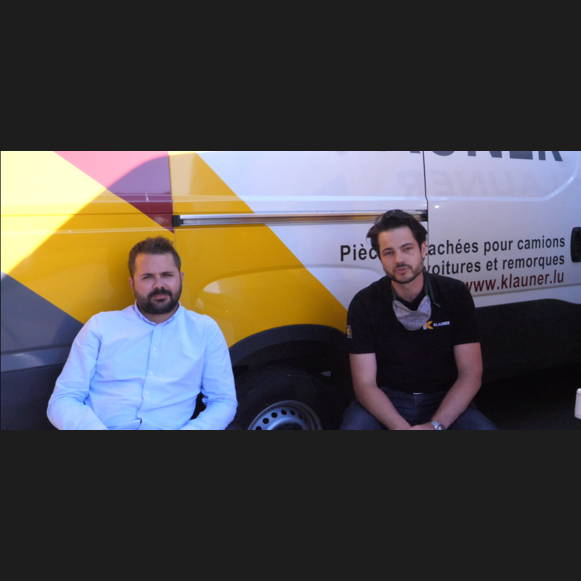 This week on #MYMETIER, Richard Döhmer sat down with Gérard Thein, Managing Director of Luxembourg Construction company, Bonaria Frères, to learn about how a family company ...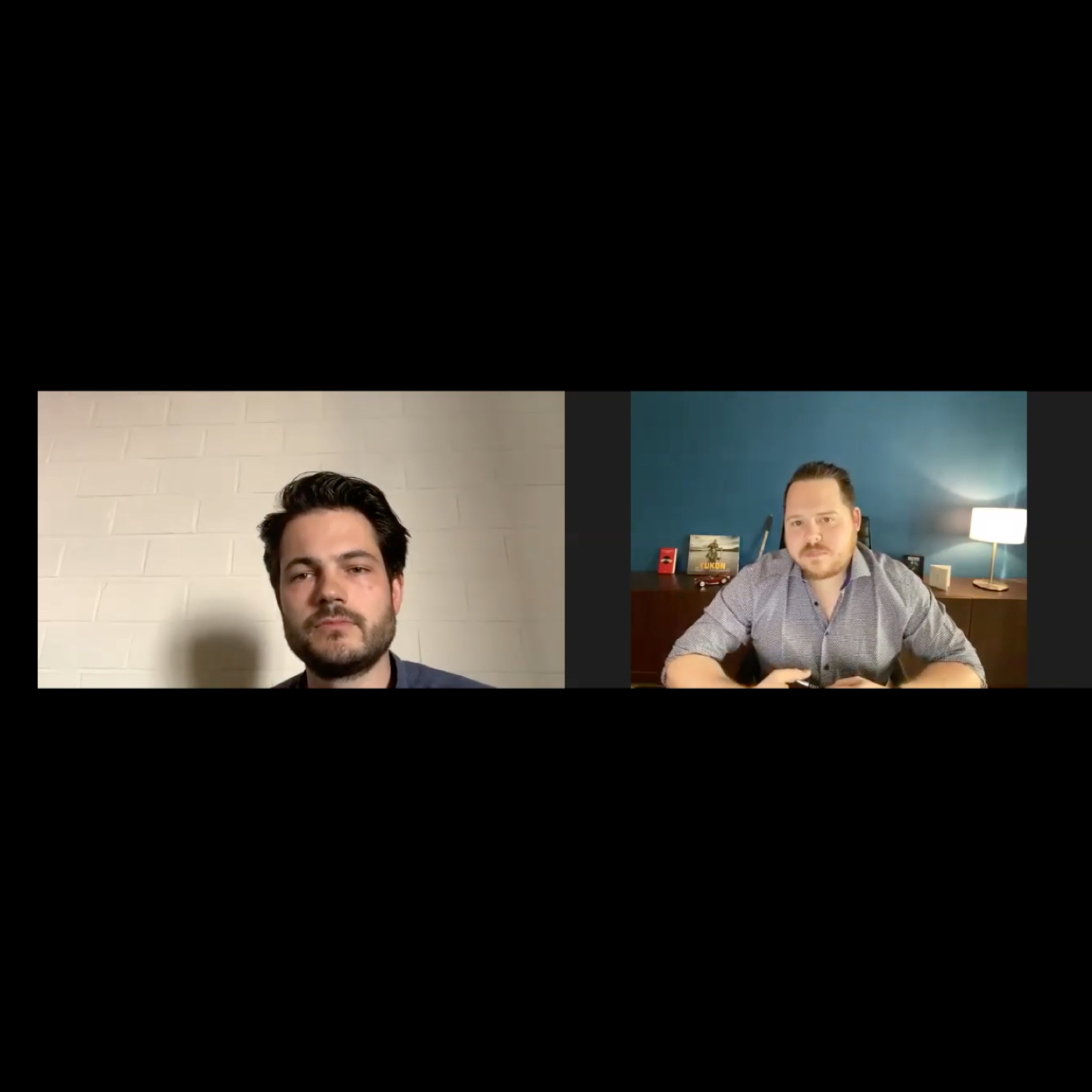 During the height of the Covid-19 lockdown Richard sat down with Charel...
Richard sat down with Anne Kröll, Area Sales Manager IAM Europe – Stabilus GmbH, to learn about the brand's longtime history in Europe, how to cope with a reduced workforce during Covid and ...
Behind-the-Scenes: The Klauner Workshop
What is #MyMetier at Klauner.com?
#MyMetier is a blog about the People, Products & Places behind Luxembourg Truck & Trailer – the industry that brings you everything.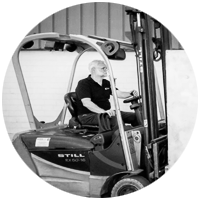 People: 
We tell stories about the skilled experts in our industry.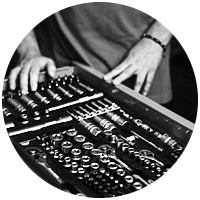 Products: 
We tell OEM and product-based brand stories.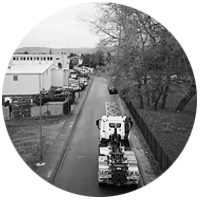 Places: 
65% of Klauner turnover is in Luxembourg. We tell transportation stories about the Greater Region for both local and global audiences.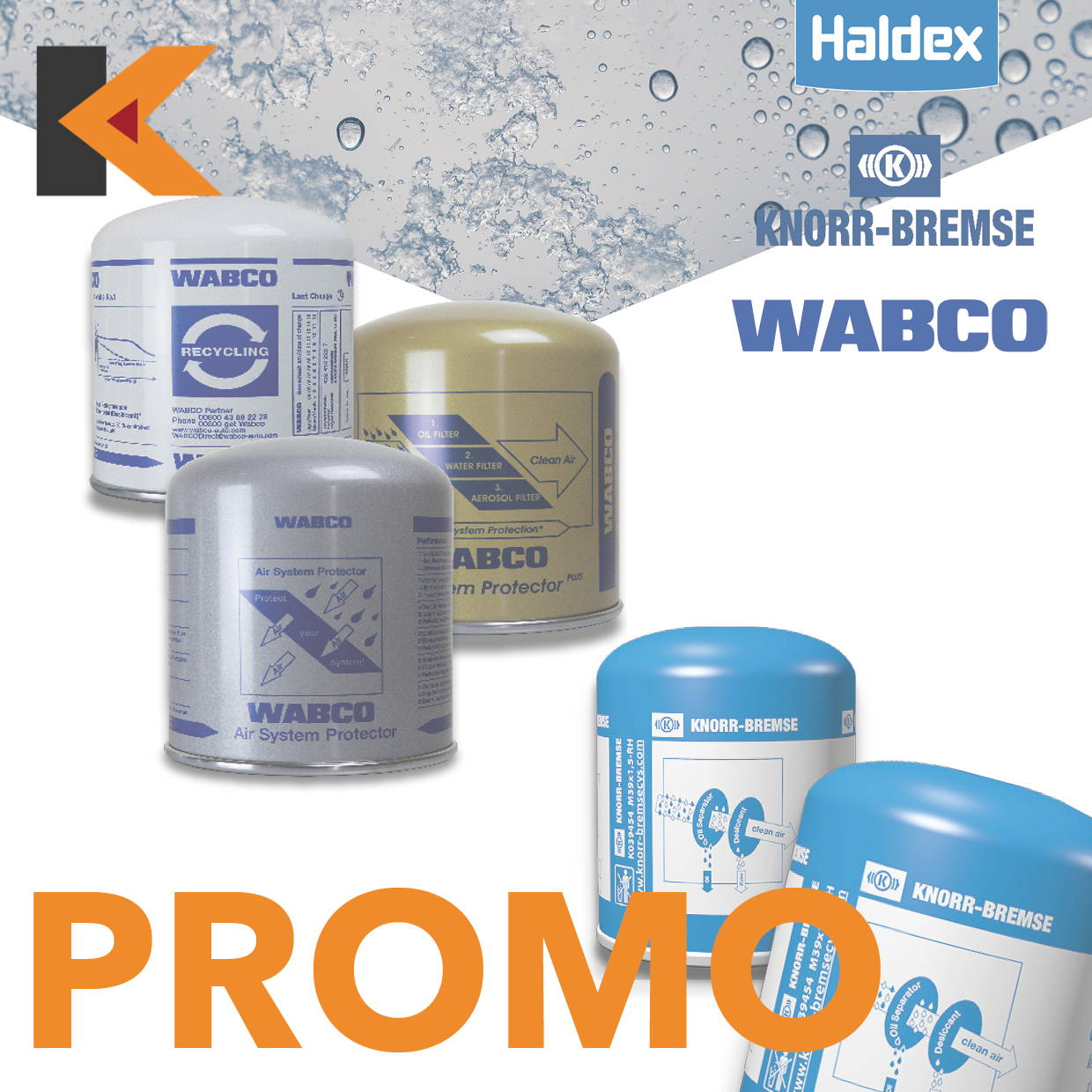 CARTOUCHES
Lass dich vom Winter nicht bremsen. Ne laissez pas l'hiver vous ralentir.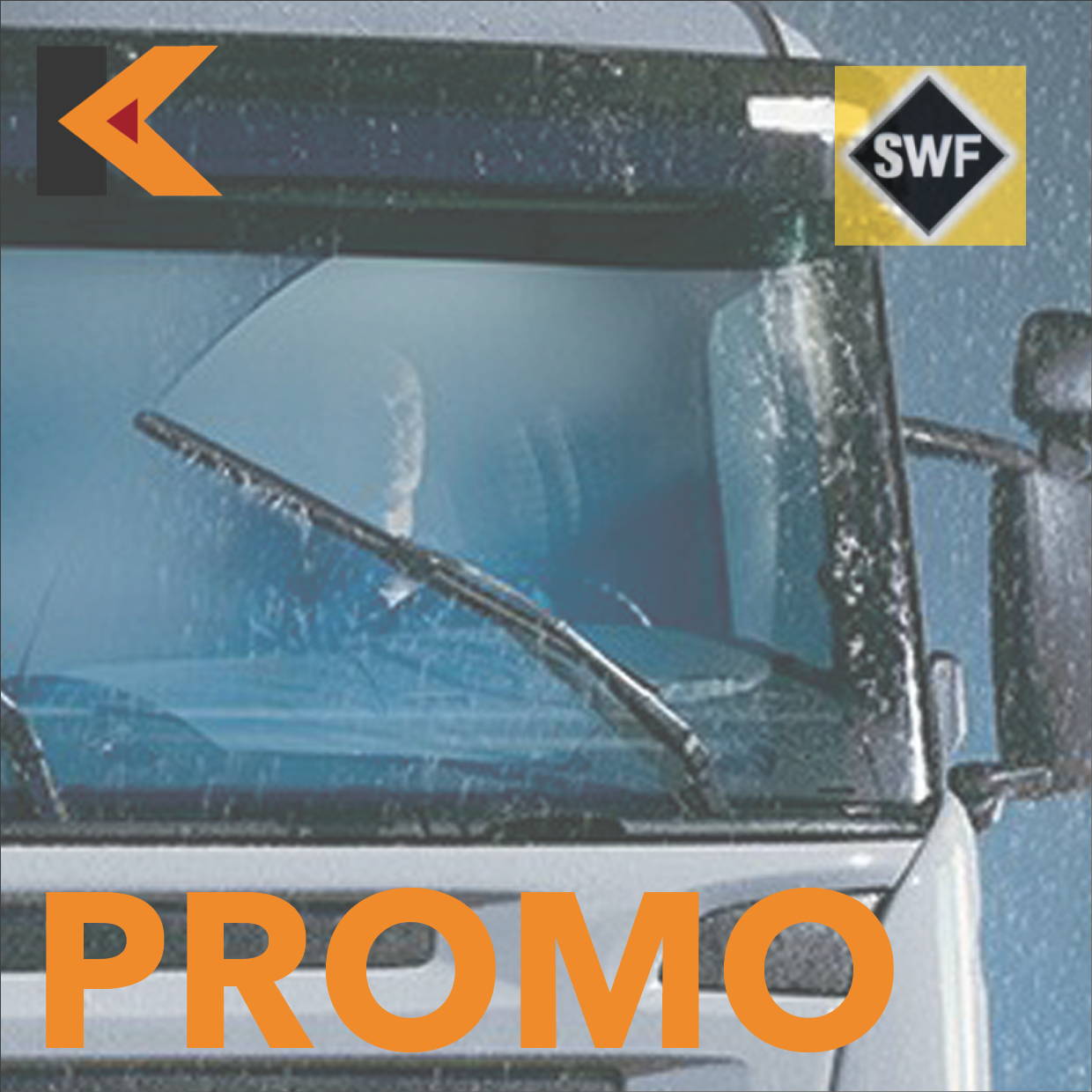 SWF VALEO
Qualité. Robustesse. Durabilité
HERMACON
Konzentrierter Frostschutz Scheibenreiniger
Antigel Lave-Glacé Concentré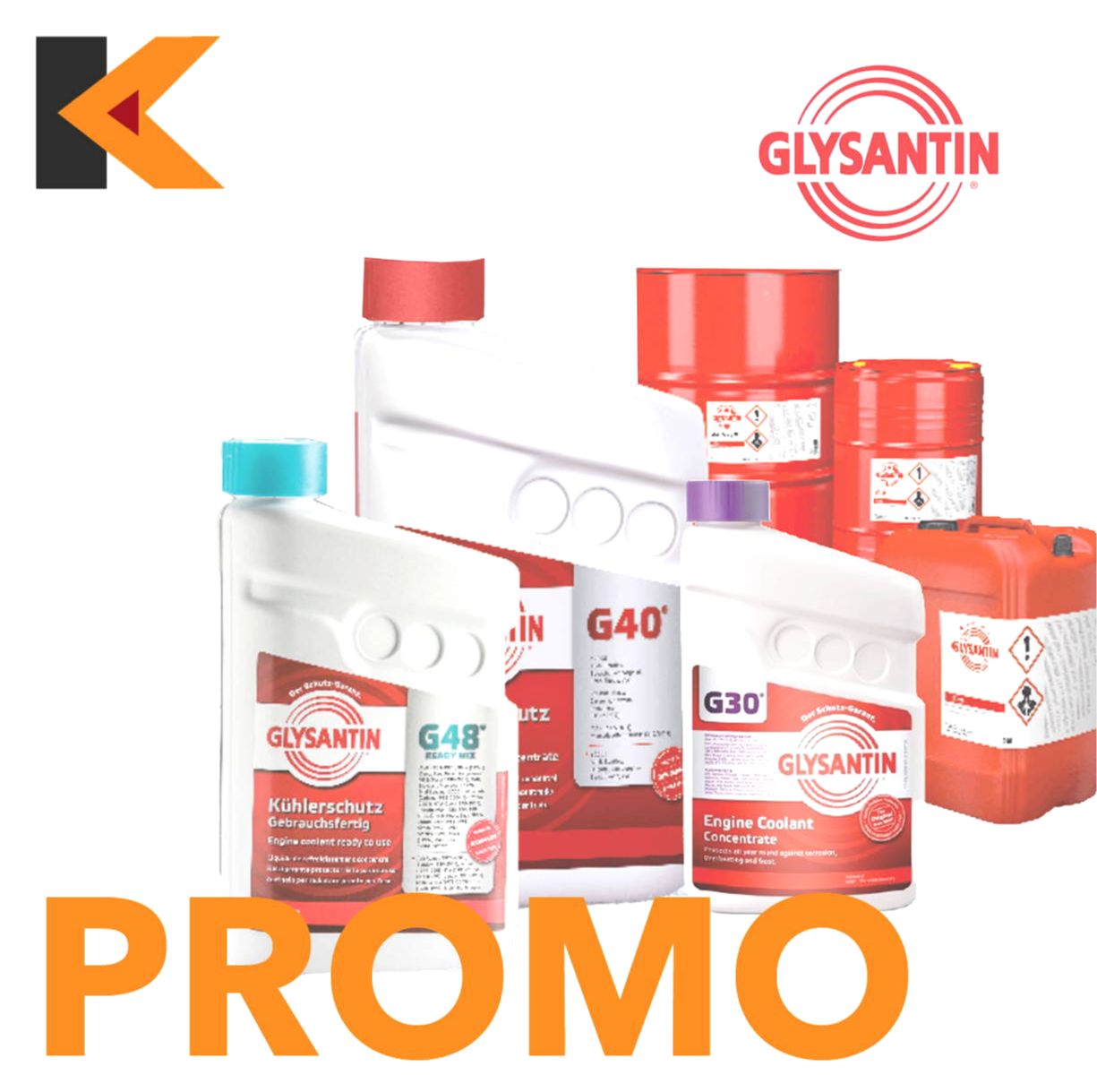 GLYSANTIN
Konzentrierter Frostschutz
Antigel Concentré
PHILIPS LIGHTING
Masterduty up to 500 Hours
Masterlife up to 1200 Hours