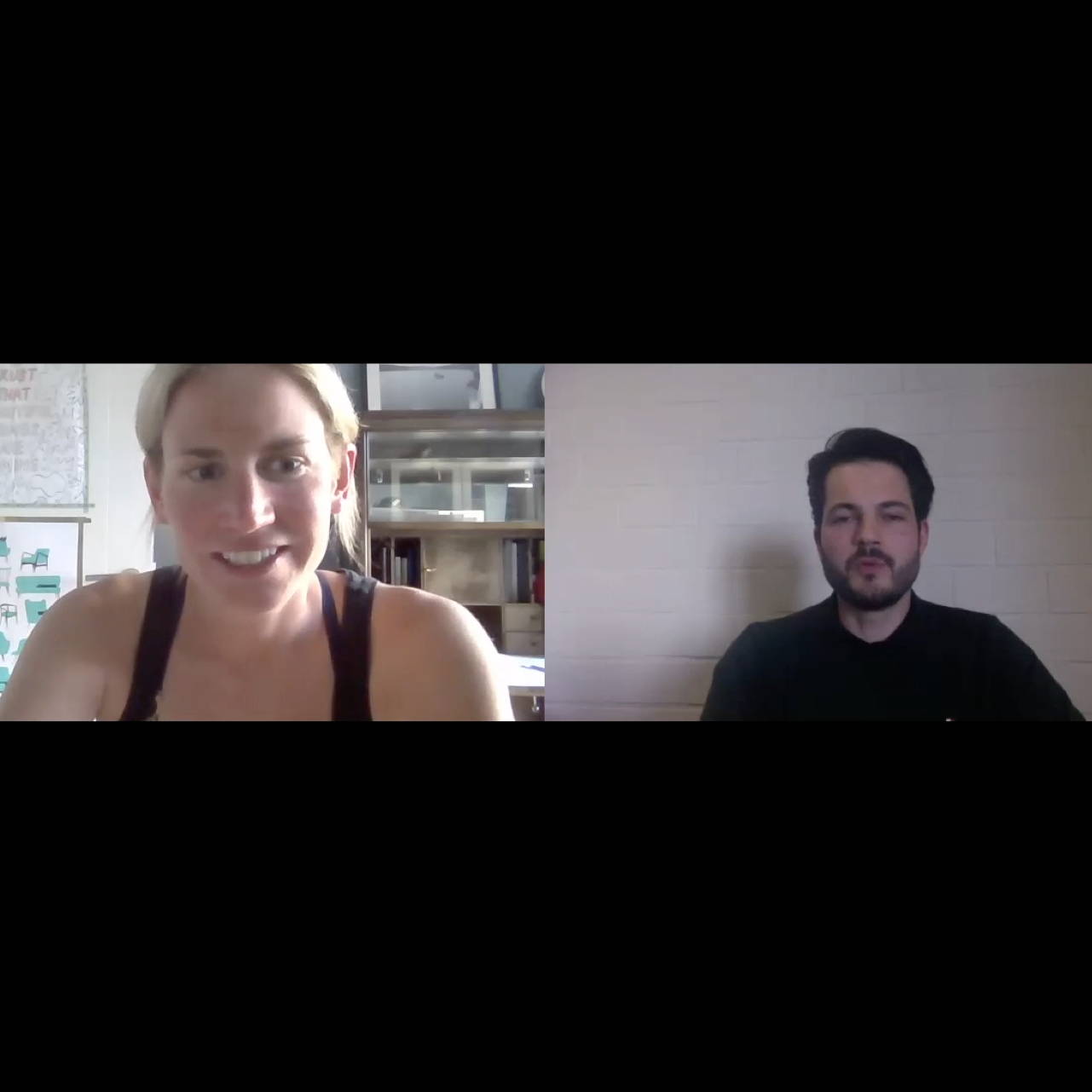 As part of our new Klauner Q&A blog series for #MyMetier, Richard sat down with endurance athlete ...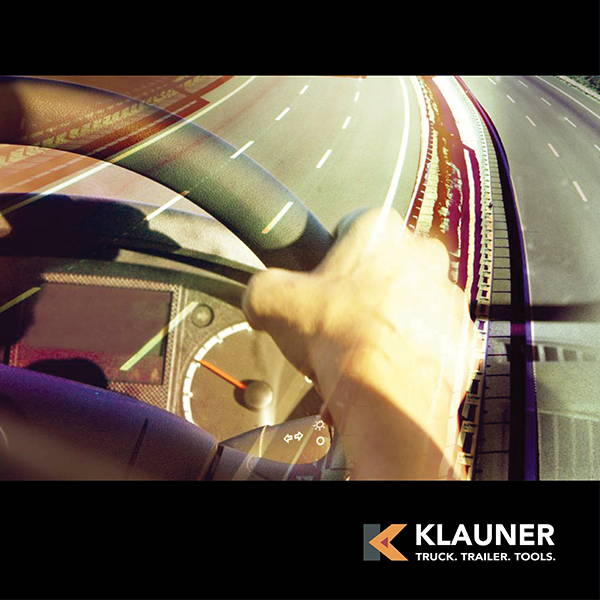 Q: How do you eat when you're travelling?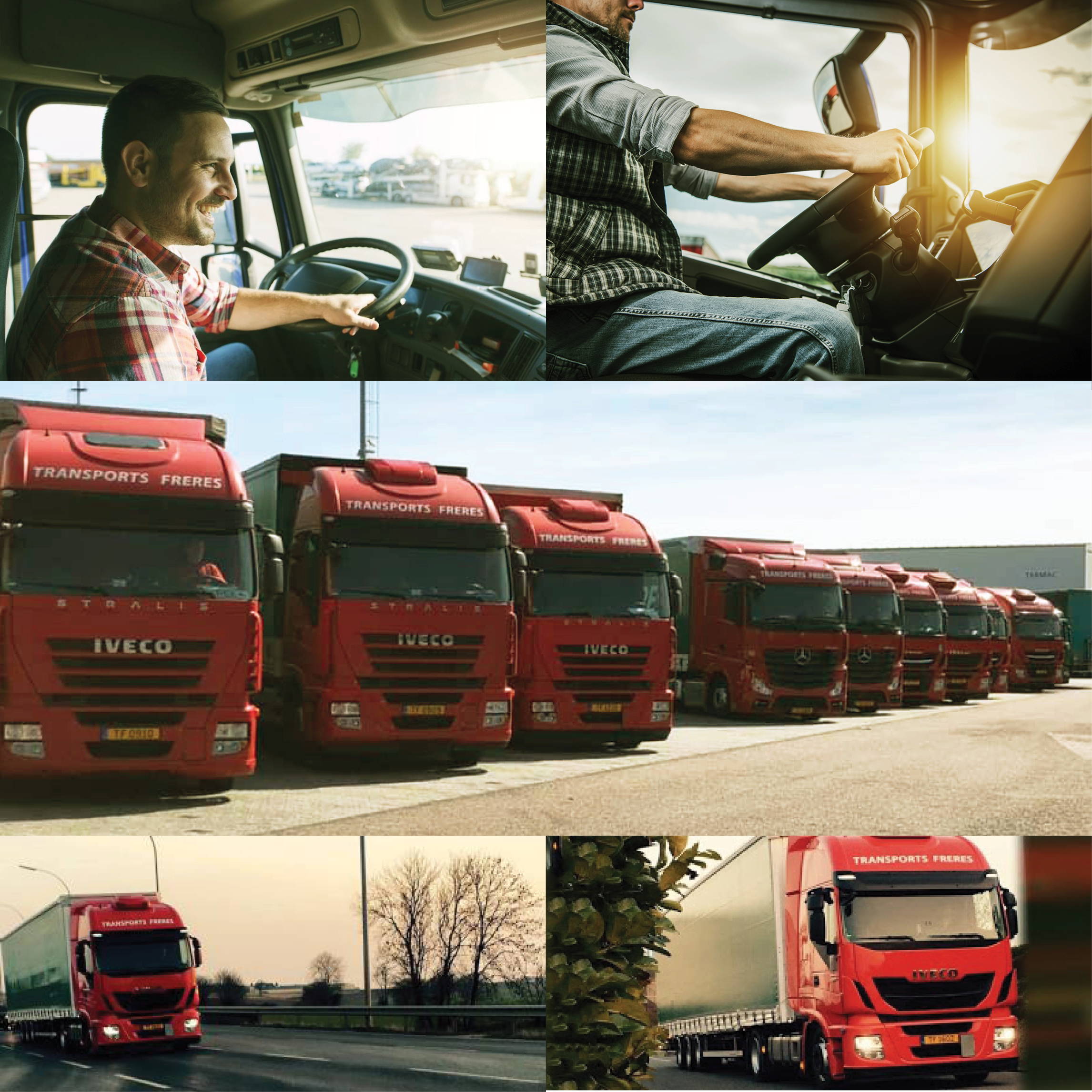 Q: How do you stay safe during loading or unloading?
A: Generally, as a rule, drivers do not ...
Behind-the-Scenes: The Klauner Workshop
What is #MyMetier at Klauner.com?
#MyMetier is a blog about the People, Products & Places behind Luxembourg Truck & Trailer – the industry that brings you everything.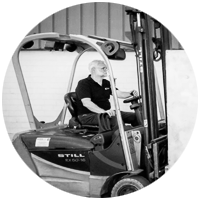 People: 
We tell stories about the skilled experts in our industry.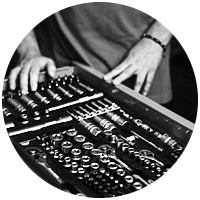 Products: 
We tell OEM and product-based brand stories.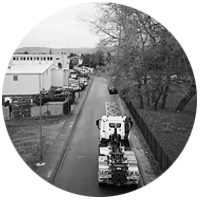 Places: 
65% of Klauner turnover is in Luxembourg. We tell transportation stories about the Greater Region for both local and global audiences.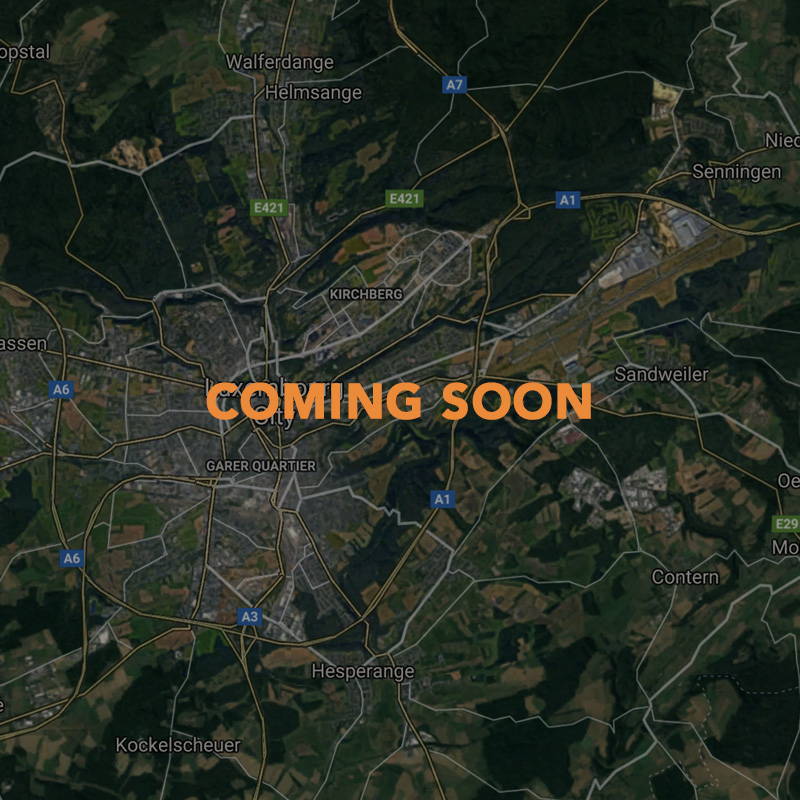 Klauner x OEM
Original Equipment Manufacture (OEM) is European-made technology for the Truck & Trailer aftermarket. It means precision, quality and serious brand recognition for your fleet. OEM is the cornerstone of Klauner's work. Follow our series to understand why!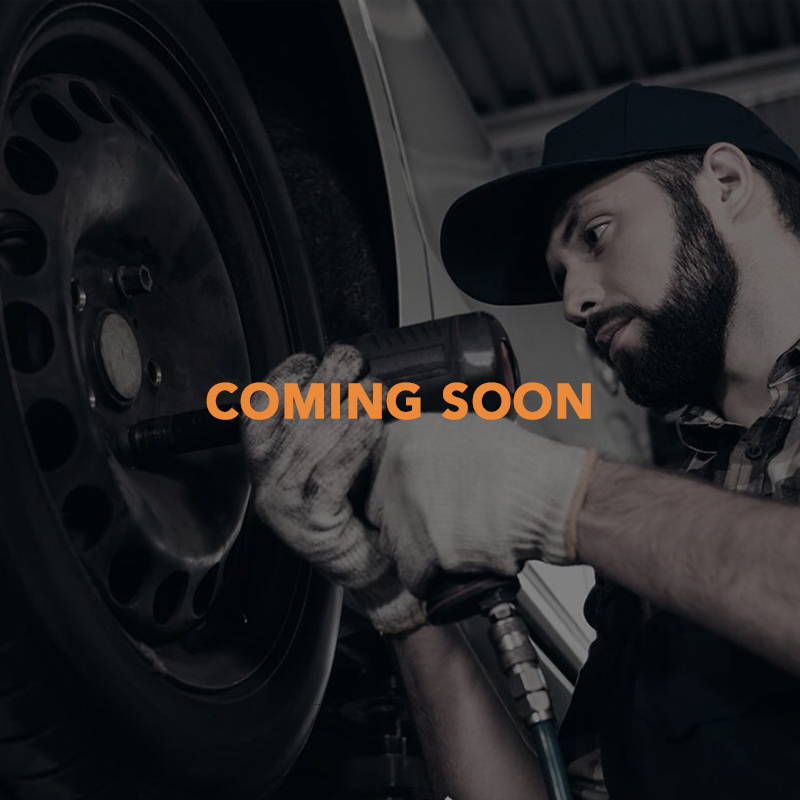 Klauner x Track & Trace
Knorr-Bremse delivers safer, better enabled braking systems for the hard-working truck, trailer, bus and agricultural specialists of the Greater Region. Klauner, your long-term partner, makes sure you get Knorr-Bremse on the road!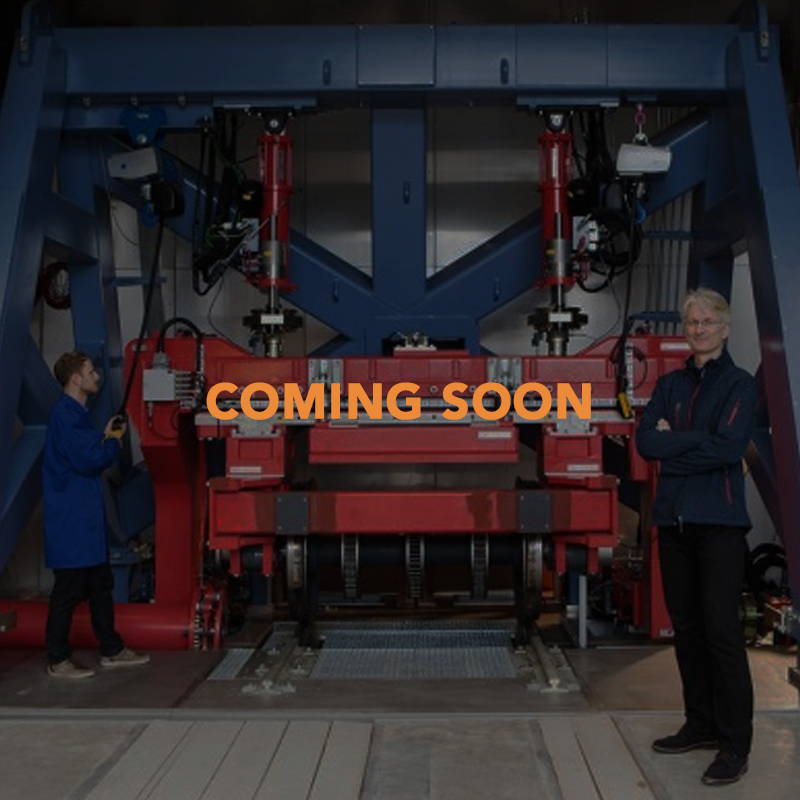 OEM Partner - Federal Mogul
Federal Mogul has many OEM brands such as Jurid, Beral, Moog and Champion. See how they provide our Luxembourg customers the very best in Braking, Wipers, Chassis and Aftermarket Components.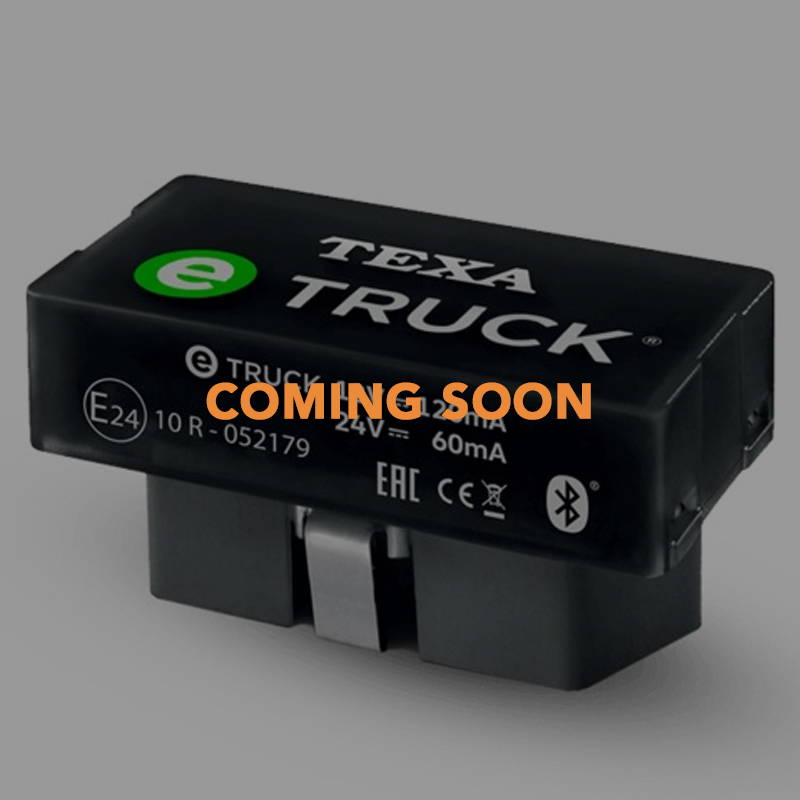 Klauner x Kuki Solutions
Klauner is one of the leading Truck & Trailer Spare Parts dealers in the Greater Region. We have extended this to include our digital diagnostics solution. Digital Solutions coming to you soon with Kuki Solutions!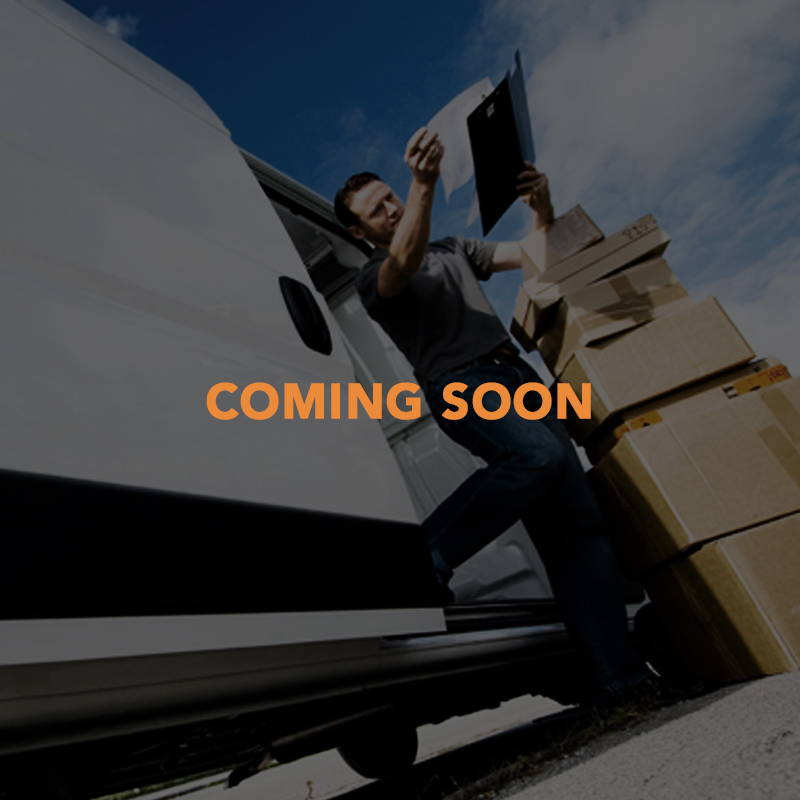 OEM x Luxembourg Logistics
From Japan, China to South Korea – Luxembourg is seen as one of the best test markets in the world and an exciting new logistics hub. Discover how the cargo gets here first.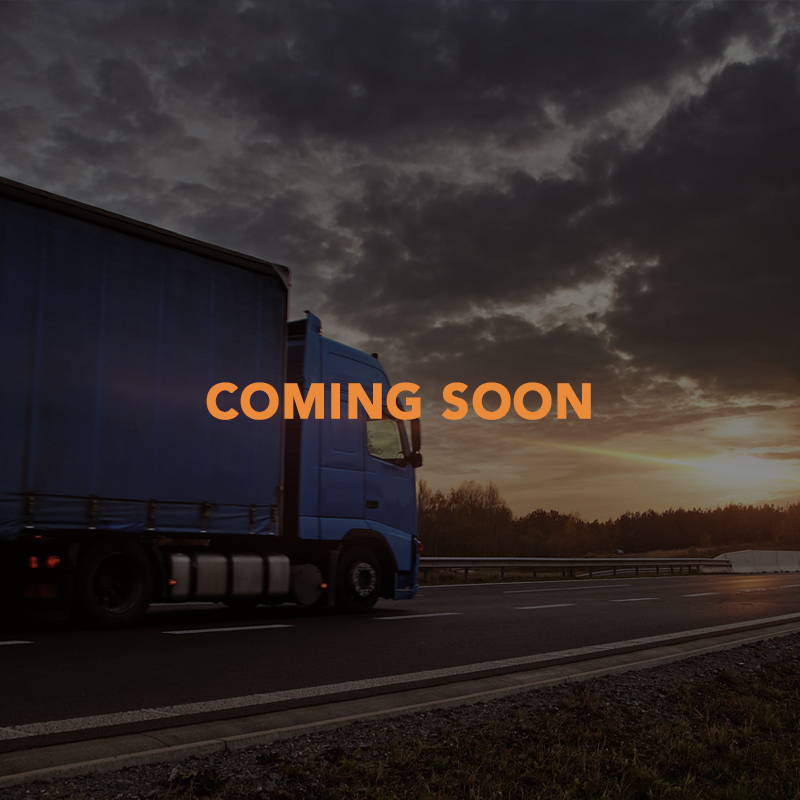 Klauner x Multimodal mobility
Klauner participates in 'big ideas' about mobility, logistics and Luxembourg's growth as a logistics destination for Europe.